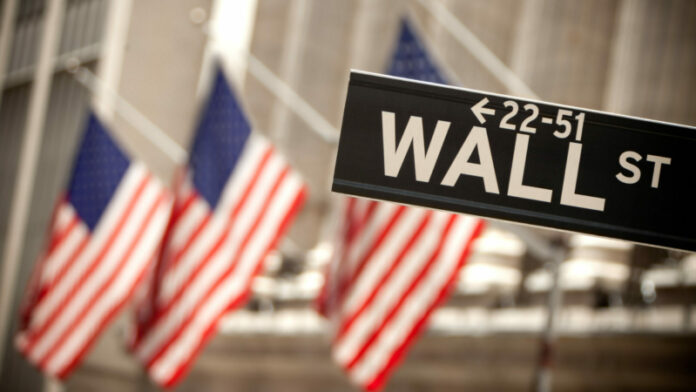 THE shift of AngloGold Ashanti shares to a primary New York listing was always going to attract negative headlines for South Africa, but it's a bit of a red herring. The company long decided the JSE was not optimal and it now looks like Gold Fields will consider the same.
For five years at least, Gold Fields has stood out as the pre-eminent 'South African gold stock'. While AngloGold chewed through CEOs, and all the consequential disruption that involved, Gold Fields kept it steady, building a strong pipeline of production including the re-engineering of South Deep, previously an albatross.
With AngloGold safely installed in New York, Gold Fields now looks conspicuous on the JSE. How will it get full value for the Windfall joint venture project it recently bought in Canada whilst shouldering the South African discount AngloGold is due to escape?
May has brought another "head in hands" moment for South Africa. Just as AngloGold unveiled its primary listing plans in New York, the country's government was shown to be consorting with Russia. But that's another distraction. South Africa's biggest problems are tediously unchanged: over the last 12 years the economy has grown a mere 1.55%.
The reasons are symptomatically played out in the decline of Eskom and Transnet, described by Roger Baxter, the outgoing CEO of the Minerals Council recently as the country's heartbeat and vascular systems.
A kilowatt costs R2 in South Africa, but the cost of that unserved kilowatt as a result of load curtailment balloons to a R84/kW cost to the economy. Similarly, the National Treasury lost R30bn in foreign exchange earnings last year owing to Transnet's decline. Rail effectivness has fallen 40%; energy availability is similarly sub-optimal.
No easy fix then even for a capable government. So how long can Gold Fields justify keeping its investment centre in Johannesburg? Probably for about as long as it takes to appoint a full time CEO.
It's six months since Chris Griffith left the company, an event triggered by his firm's failure to buy Yamana Gold. As it happened, the transaction was undone by the discount to which its share was trading which, coupled with the premium hamstrung Gold Fields's ability to compete with the rival Agnico Eagle/Pan American Silver offer.
AngloGold was without a permanent CEO for nearly a year and it caused enormous damage. Eighteen months in, AngloGold CEO Alberto Calderon is only in the foothills of his company's recovery. But at least he's got momentum behind him which the New York listing helps galvanise.
With the Chile project Salares Norte due to commission this year, and a smart joint venture in Ghana with AngloGold announced, plus the impetus of having bought a 50% stake in the Windfall project, Gold Fields too has wind in its sails. But it stands to lose the initiative over its old rival before long. It needs to press on, and quickly.