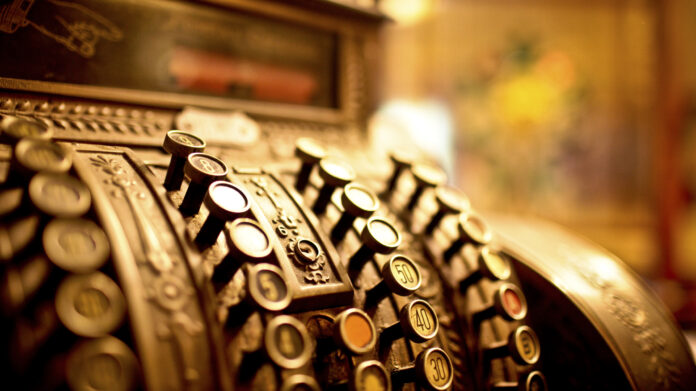 ENDEAVOUR Mining said it would pay a $100m interim dividend worth 40 US cents per share, and signalled its intention to increase capital returns to "all stakeholders" once growth projects had been completed in 2024.
The interim dividend was $25m ahead on an annualised basis when compared to the firm's commitment to distribute a minimum $175m annually in dividends. Endeavour also bought back 400,000 of its own shares for $9.2m in the second quarter taking buy-backs for the year as of June 30 to 1.2 million shares, worth $29.3m.
Second quarter adjusted net earnings fell 17% to $53m taking interim earnings to $119m, a 45% year-on-year decline. This was after accounting for impairments on the sale during the second quarter of its Burkina Faso assets, Boungou and Wahgnion, said New York headquartered investment bank, Stifel. Endeavour announced in June the mines would be sold for an initial cash amount of $130m to local company Lilium Capital.
Operationally, Endeavour was on track for full year gold production guidance of 1,06 to 1.14 million ounces, adjusted for the sale of Boungou and Wahgnion. This was after producing 268,000 oz in the second quarter taking output at the half year stage to 511,000 oz. But all-in sustaining costs were trending above guidance as of June 30 at $978/oz. Guidance is for a range of $895 to $950/oz.