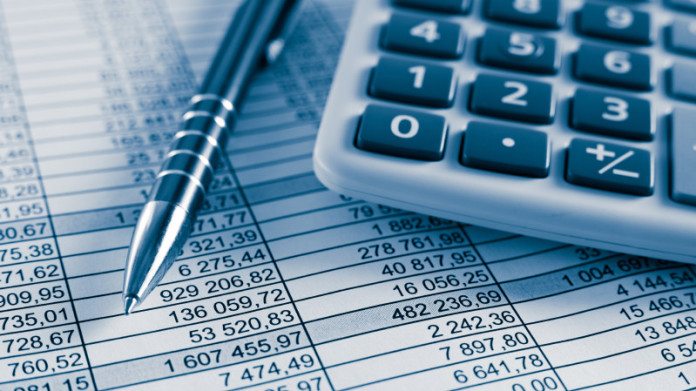 GOLD Fields is to report a decline in interim earnings of between 9% and 16% owing to lower sales and cost inflation.
Commenting in a trading statement today, the group also said gold production would be 1.15 million ounces, 4% lower than the corresponding period in the previous financial year. All-in sustaining costs will be $1,215 per oz, 6% higher year-on-year.
Gold Fields is due to report its interim numbers on August 17.
"The decrease in headline earnings is driven by lower gold volumes sold and higher operating costs incurred in H1 2023, underpinned by mining inflation and higher amortisation and depreciation due to higher ounces mined, partially offset by a higher gold price," the company said in its trading statement.
On June 5, Gold Fields announced a major refinancing of its balance sheet including a restructuring of its $1.2bn revolving credit facility which has been extended for five years. It was first signed in 2019.
As per the trend among mining companies globally, the new RCF contains incentives linked to ESG deliverables. "This is Gold Fields' first sustainability linked loan," said Gold Fields CFO Paul Schmidt at the time of the announcement. In addition, Gold Fields concluded five RCFs with South African banks raising a total of R2.5bn. Proceeds of these facilities will be for project and working capital purposes.
Focus may fall on long term leadership issues when the firm announces its interim numbers. The group is currently led by former head of South African operations, Martin Preece on an acting basis. He told Miningmx in May his name was "in the hat" to run Gold Fields on a permanent basis.