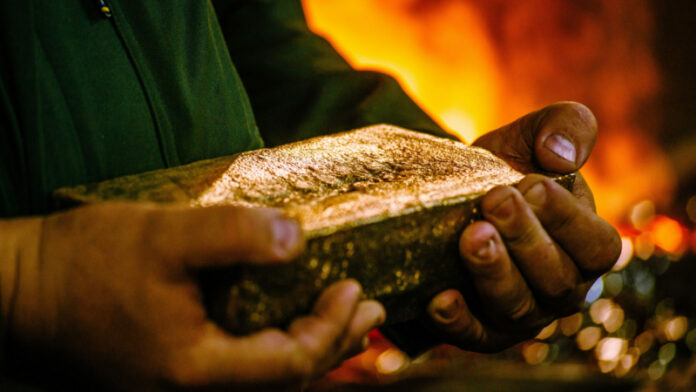 BARRICK Gold beat analysts' expectations for second-quarter profit on Tuesday, as the Canadian gold miner benefited from higher prices of the precious metal, said Reuters in a report today.
The company also maintained its full-year production outlook for gold and copper, saying output in the second half of the year is expected to surpass the first – boosted by better performances from the Carlin complex in Nevada, the Kibali gold mine in the Democratic Republic of Congo and the Lumwana copper mine in Zambia.
Average prices of gold during the reported quarter rose 4.3% compared to last year, nearly touching an all-time high in May as US banking concerns accelerated a rush to the safe-haven asset, the newswire said.
Higher prices of the yellow metal helped raise Barrick's average realized gold prices by 6% to $1,972 per ounce from a year earlier.
Meanwhile, all-in sustaining costs (AISC) for gold, a key industry metric that reflects total expenses associated with production, rose to $1,355 per ounce from $1,212/oz in the year-ago quarter.
Miners have been hurting from sticky inflation and high fuel prices after Russia's invasion of Ukraine, along with labor shortages in the United States.
Gold production for second quarter ended June 30 fell 3% to 1 million ounces from a year earlier, while copper production stood at 107 million pounds, also down 11% from a year earlier. Analysts, on an average, were expecting gold production of 1.09 million ounces, according to Refinitiv IBES data.