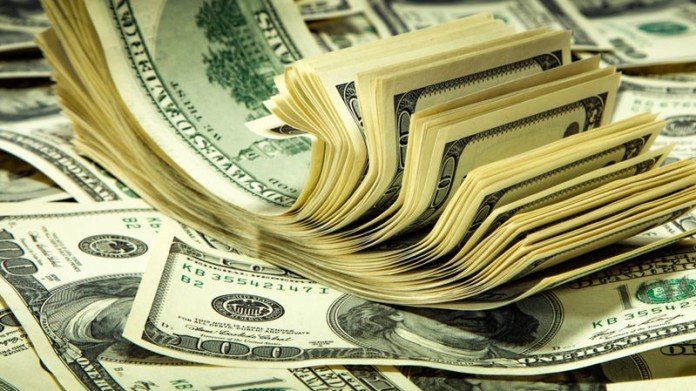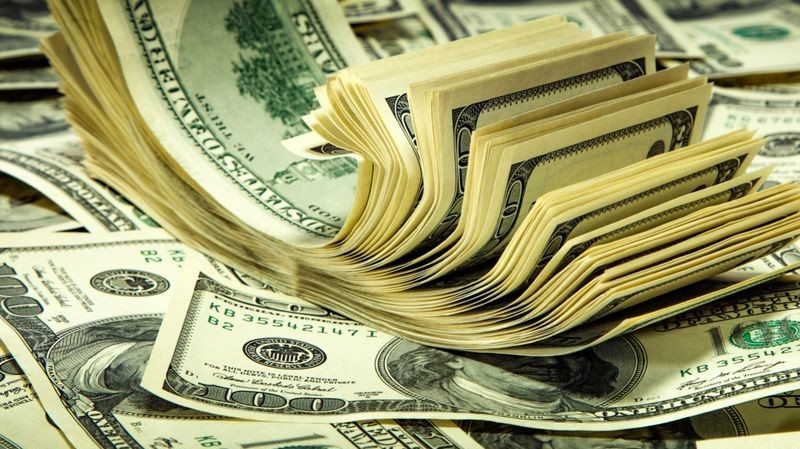 INVESTORS were a little sniffy about Anglo American's reticence to go over and above its stated dividend policy of paying out 40% of earnings.
The frustration emerged during Anglo's interim results presentation to analysts last week. One analyst asked if Anglo might have been more fulsome in rewards to shareholders than the 49 US cents interim payout – a question that Anglo CFO, Stephen Pearce, met with a resolute: "No, I think we're aiming for a balance. It's not one thing or the other".
The group didn't want to be "just" a company known for yield, or for rigorous debt reduction, or for just production growth, Pearce said. But is perhaps Anglo missing a trick considering that its peer group, including BHP and Glencore, are something of the 'makers of manners' in the sector, especially regarding returns?
A day after Anglo's results, BHP announced the proceeds of the $10.5bn sale of its shale assets to oil giant BP – which exceeded expectations – would be passed back to shareholders. "This cash in/cash out transaction … [would] likely to appeal to investors in the short term …", said RBC Capital Markets in a recent report.
A month earlier, Glencore announced a buy-back programme of up to $1bn of is own shares amid a share price under-performance with the possibility this could be extended yet further, according to analysts.
"I think we bring different things," said Mark Cutifani, CEO of Anglo American when asked on the investment response to the dividend. "We have a high quality group of assets that we can start developing," he said. This indicates that of the balance in its investor appeal referred to by Pearce, it's growth Anglo believes might be its competitive advantage, although this is not likely to come with merger and acquisition activity.
"We've always kept an eye on the market, as we should," said Cutifani on the prospect of Anglo M&A. "But growth will firstly come from internal efficiencies such as Mogalakwena [the Anglo American Platinum mechanised mine]. Secondly, there are innovation step changes. We have invested in innovation and technology because we see this as the best pathway to growth in terms of allocating capital.
"Thirdly, there's our internal project pipeline. Quellaveco is a large step," he said. Handily, Anglo's joint venture partner, Mitsubishi, will invest the first $833m required of the project before it has to put its own hand into its pocket during which time Pearce is seeking to take net debt down further – which all points to Anglo's focus on capital project spend.
There's also the copper 'discovery' in Brazil, although Anglo is anxious to keep expectations down until there's more information. The only reason Cutifani made mention of promising exploration ground in Brazil was because "… there's so much chatter about it within Brazil … So I feel I have to say something". He also added that "we've put about six holes through something", although he hastened to clarify that this didn't mean the group had found a prospect. "It's far too early for that," he said.
What's interesting about Anglo currently, though, is that it's 'balanced approach' to building an investment case seems to be working. Perhaps it was coming from a lower base, but its share is nearly 39% higher on a 12-month basis which compares well against its peer group. Shares in Glencore are down 2.4%; BHP is 25% higher and Rio Tinto is 18% higher over the same period with all these firms facing problems of their own.
Rio Tinto is heavily dependent on China demand (more than most), BHP has a less clear pathway to growth with the shale assets out of its portfolio; and Glencore has sovereign risk issues in the Democratic Republic of Congo (DRC) as well as the risk the US Department of Justice will launch an investigation of the company regarding its DRC, Nigeria and Venezuelan activities, most likely related to oil.
At one point in his presentation, Cutifani observed that the market had been guilty of 'misadventures" when it came to capital allocation and projects of which Anglo had been a party. The reference was undoubtedly to Minas Rio, the iron ore mine currently suspended whilst a pipeline leak is located and fixed. Quellaveco – the best project Cutifani has seen in over 40 years of mining – is not going to be that mistake. But it will suck up capital and the risk this poses is a major part of the balance equation to which Pearce referred.