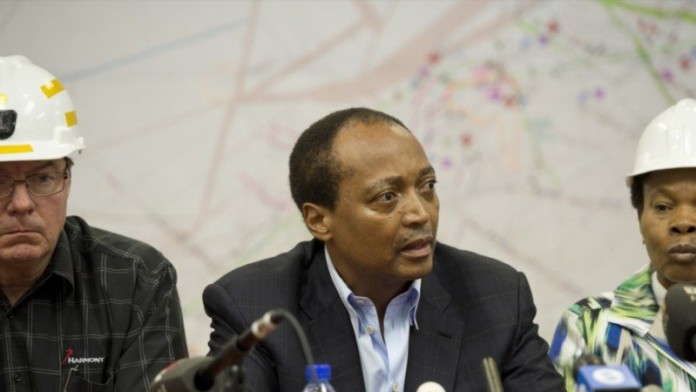 PATRICE Motsepe, executive chairman of African Rainbow Minerals, has advised the South African government to offer more tax breaks in its bid to make the country a more globally competitive investment destination.
Citing Motsepe's comments during the BRICS Business Forum, online publication, Fin24, said that much like the tax breaks given to mining houses in the past, the government needed to consider giving corporates more tax incentives. BRICS is a grouping of five major emerging economies – Brazil, Russia, India, China and South Africa.
Motsepe said government should go a step further to lure investors to the country. "A step further involves introducing tax holidays, tax incentives and tax dispensations that allow significant investments like we used to do in South Africa for the mining industry.
"You'd spend the first five to 10 years without paying any tax because you write off your capital," he said.