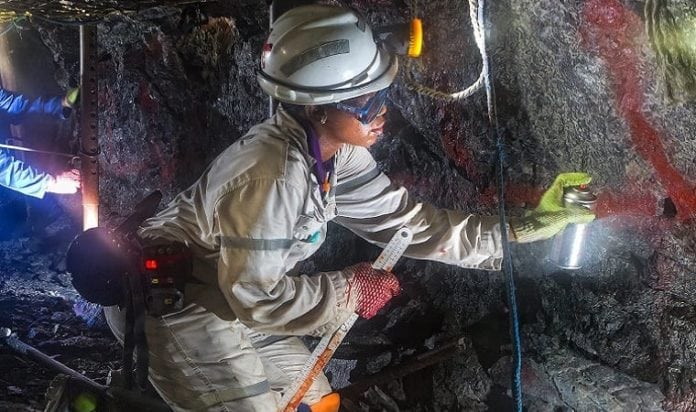 THE safety of women working in mining – especially underground mines – ought to be added to the list of important items to discuss at the government's National Safety Summit if the subject hasn't already found a place on the agenda.
The hazards experienced by women on South Africa's mines beggars belief, according to data made available by the Minerals Council. Whilst there have been advances in providing toilet, change and shower facilities, the main problem seems to be in intangibles.
"There have been some dreadful incidents in the past where women were raped underground (and, in one case, then murdered by her attacker)," said the council in a report. "On a day-to-day basis, women across the industry have reported physical assaults, verbal abuse, being asked to trade sexual favours for employment or other benefits, or being placed in more junior positions with less pay than their male counterparts."
It's long been said that safety on South Africa's mines is a challenge of changing behaviour. Attitudes to women working in mines becomes one and same challenge. One can think of no better opportunity for the DMR than its summit in September, brought forward by two months following the spate of accidents so far this year.
Said the council: "Along with physical safety precautions, it is acknowledged that the best way to ensure women's safety at work is to change the mindset of their male colleagues. In an often patriarchal and sexist South African work context, it is men's attitudes to women that must change in order for workplaces to be safe".
Women comprise 12% of South Africa's mining labour force of 464,667 – equal to 53,179 – based on 2017 numbers from 11,400 in 2002, – a significant increase and a subject long overdue discussion at the highest level.