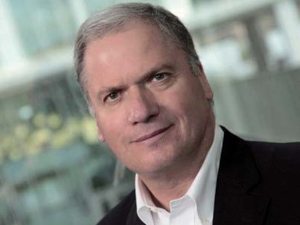 [miningmx.com] – DIAMOND prices had potential to rise in 2015, said BDLive citing Philippe Mellier, CEO of Anglo American's 85% owned subsidiary, De Beers.
"I definitely see some potential for a price increase this year, but it's too early to tell," Mellier told BDLive. "There is demand. In 2014, while we don't have the final number, it will be close to 4% which is a bigger increase than the year before," he said.
Rough diamond prices rose 7% last year, Mr Mellier said, declining to give a forecast for this year of what prices might do.
"We are not talking to a declining market and our final market is still increasing demand by 3% or 4% and that's what we're planning for 2015," he said.
Click here to read the full article