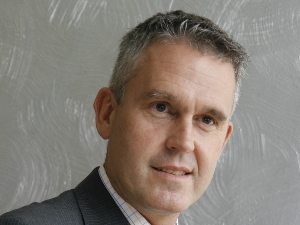 [miningmx.com] – UK-listed gemstone miner and marketer, Gemfields, said auctions for its products in the December quarter demonstrated that global demand for rubies and emeralds remained firm.
The company generated revenues of $43.3m from an auction of rubies in Singapore in December at an average realised price of $688.64 per carat – the highest ever achieved at any Gemfields auction, it said.
A November 2014 auction of predominantly higher quality rough emerald and beryl held in Lusaka, Zambia generated revenues of $34.9m, it said.
"The results of the two auctions held during the quarter – one of emeralds and one of rubies – demonstrated the ongoing firmness in global demand for coloured gemstones and associated jewellery," said Ian Harebottle, CEO of Gemfields.
"We remain upbeat about the growth and development of our sector and look forward to the results of our two forthcoming auctions and the various luxury events scheduled to take place over the next few months,' he said.