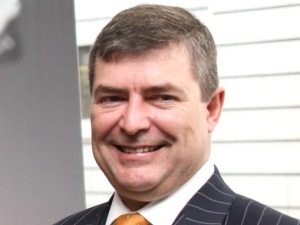 [miningmx.com] – DIAMONDCORP has signed a four-year wage deal with the Association of Mineworkers & Construction Union (AMCU) which allows for an 8% lift in annual salaries of workers at the UK-listed firm's 74%-owned Lace mine.
The development removes a major risk for DiamondCorp which last year suffered a loss in project work totalling six weeks and which pushed out commissioning of the mine – although DiamondCorp said the operation would still start production four months ahead of its original start date.
Paul Loudon, CEO of DiamondCorp, said the agreement would "provide industrial relations stability at the Lace mine during the critical mine start up years". He added it demonstrated "… a solid maturing of relationships between the union and management".
The agreement is based around 8% annual increases in basic salary for most categories,
along with a progressive lift in the lowest categories to R12,500 per month basic salary
over the four year period, the company said.
"We are particularly pleased to have negotiated a four year agreement rather than the more common two or three year agreement,' said Loudon.