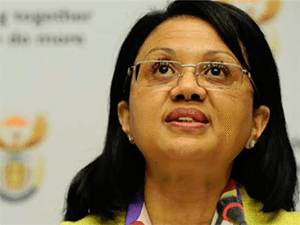 [miningmx.com] – SOUTH Africa energy minister, Tina Joemat-Pettersson, has allowed deadlines for independent power producers (IPP) tenders to lapse without any explanation, said BDLive.
A five-point plan issued last year aimed at shoring up South Africa's critical power deficit allowed for requests for coal-fired power supply from IPPs to be published in Sunday newspaper on December 14 – a deadline that was missed, said the publication.
It emerged that these deadlines had been postponed until the end of March, but there is yet to be any news from the government on coal-fired IPP applications.
Click here to read the full article