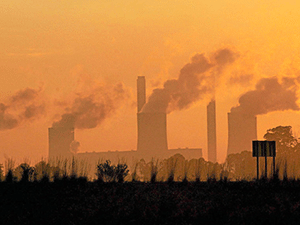 [miningmx.com] – ESKOM'S board has dropped Nick Linnell as head of a probe into its affairs, including coal procurement, but decided that the investigation would proceed as planned, said BDLive.
Citing Eskom spokesman Khulu Phasiwe, BDLive said Linnell had done "nothing wrong", but that he could not lead the probe because his appointment, made unilaterally by former Eskom chairman, Zola Tsotsi, was not done in the correct way.
Tsotsi stepped down as chairman last week following a vote of no confidence by Eskom's board. The board also decided that the suspension of four Eskom executives, which includes CEO, Tshediso Matona, should be maintained whilst the probe was conducted.
Click here to read the full article