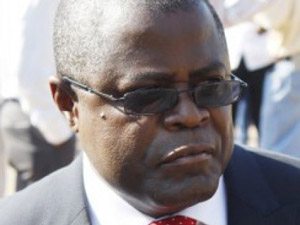 [miningmx.com] – ZAMBIA may further reduce royalties payable on underground mining activities, said Reuters which cited a report on the southern African country's state broadcaster ZNBC.
According to the report, Zambia mines minister, Christopher Yaluma, was considering lowering the current 9% royalty in order to make underground mining more cost effective. ZNBC did not give further details.
Zambia's government set the royalty tax rate for open cast and underground mining at 9% in April, rowing back from earlier plans to charge as much as 20%, said Reuters.
Click here to read the full article