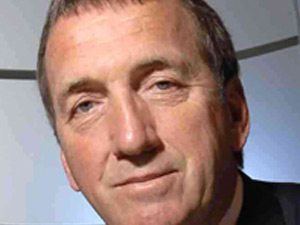 [miningmx.com] – IAN Rozier, founding CEO of Eastern Platinum, has resigned his post at the platinum firm after a 13 year stint which most recently ended with the mothballing of its South African operations.
Eastplats said in November that a transaction to sell the mines to Hebei Zhongbo Platinum Company (HZP) for $225m in cash had run aground following a dispute between the Chinese firm's shareholders.
The assets involved include the mothballed Crocodile River Mine near Brits along with the Spitzkop, Kennedy's Vale and Mareesburg projects.
David Cohen, chairman of Eastplats, said that Rozier would remain a director of the company. "With the extreme challenges currently faced by the PGM industry, Eastplats has maintained its asset base and proactively protected its balance sheet", said Cohen who will serve as Eastplats president and CEO.