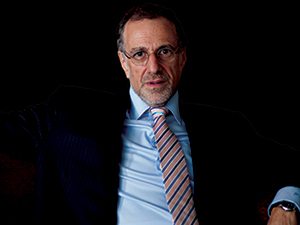 [miningmx.com] – X2 Resources is among companies considering a bid for Anglo American's Brazilian niobium and phosphate mines, said Bloomberg News citing two people with knowledge of the matter.
Anglo hired Goldman Sachs Group and Morgan Stanley to sell the assets as a package valued at $1bn, and is expecting to receive bids next week, the people said, asking not to be identified because discussions are private.
X2 Resources was founded by Mick Davis, the former CEO of Xstrata which once attempted "a merger of equals" with Anglo American. Anglo American, X2, Goldman Sachs and Morgan Stanley declined to comment, said Bloomberg News.
Click here to read the full article