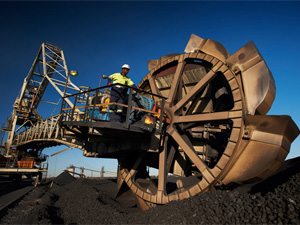 [miningmx.com] – KEATON Energy, the Johannesburg-listed coal junior, said it would sell Leeuw Mining to Bayete Energy Resources for R24.7m which will be settled through a royalty agreement.
The most important asset in Leeuw Mining is the Vaalkrantz Colliery, a metallurgical mine situated in KwaZullu-Nata province. The operation has difficult geology but Keaton Energy management's patience with the mine was tested last year when serious fraud was uncovered which cost the company R56.5m.
In terms of the sale agreement, Keaton will collect R20 per saleable tonne produced by Leeuw Mining's operations which also include the Koudelager and Balgray projects and the Mooiklip project held in Amalahle, a subsidiary company.
The Braakfontein project has been excluded from the Leeuw Mining deal and will be retained by Keaton.