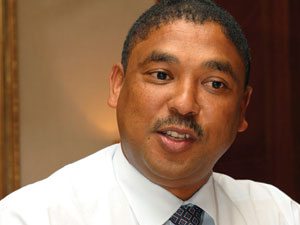 [miningmx.com] – TRANS Hex said it would retrench 125 employees at its Baken and Bloeddrif mines in the Lower Orange River (LOR) of the Northern Cape province in an effort to extend the operating lives of the mines.
The retrenchments, mainly of older, long-service employees, were agreed with the National Union of Mineworkers and would affect about 22% of the total workforce of the mines, Trans Hex said in a statement.
"The LOR Operations will change from a four-shift system, running seven days per week, to a three-shift system, working a five and a half day week." it said. The cost of the retrenchments would be R47m.
"The change is in line with the company's strategy of responsibly managing the ageing LOR assets in the final years of their economic life cycles by optimising mining and treatment volumes," the company said.