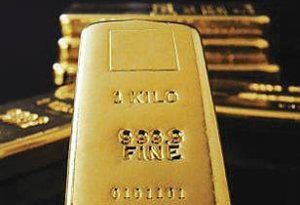 [miningmx.com] – CANADA'S Barrick Gold is to sell up to 10% in its 74%-owned, separately listed African arm, African Barrick Gold, said Bloomberg News citing a company statement on March 10.
Barrick will sell about 41 million shares of London-based African Barrick Gold, a stake valued at about 126 million pounds ($210m). UBS AG, JPMorgan Chase & Co. and Royal Bank of Canada were hired to manage the sale.
Barrick held held talks with China National Gold Group Corporation in 2012 about the sale of its majority stake, said Bloomberg News. The discussions ended in January last year without agreement, it said.