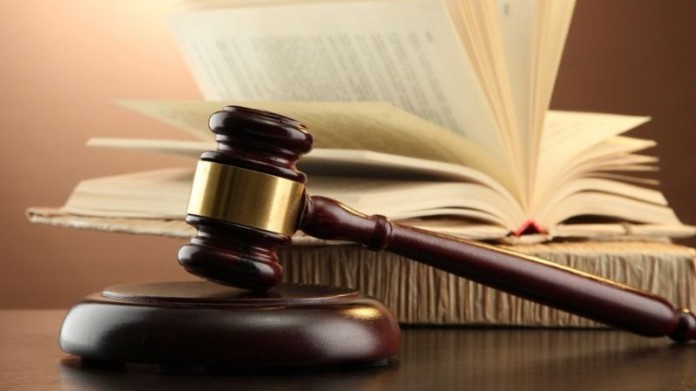 THE South African cabinet approved the draft mining charter on Wednesday (May 24) which is said to include a requirement for a minimum 30% black ownership, said Bloomberg News.
The charter will be released for public comment once it had been gazetted, the newswire said citing two people familiar with the situation. The current black ownership target in the charter is 26%.
South Africa's Chamber of Mines said at its annual general meeting on May 24 that it had not consulted with the Department of Mineral Resources (DMR) for two months. Charmane Russell, a spokeswoman for the chamber, told Bloomberg News that the organisation had still not seen an updated version of the mining charter.
The last known iteration of the charter – the third since 2004 – has made some sweeping changes to certain levies and duties as well as increasing employment equity and procurement targets that the charter said was unrealistic.
Mines minister, Mosebenzi Zwane, said before his budget vote speech in Parliament on May 17 that the new charter would be presented "in two weeks' time". He earlier missed two deadlines for end-February and end-March.