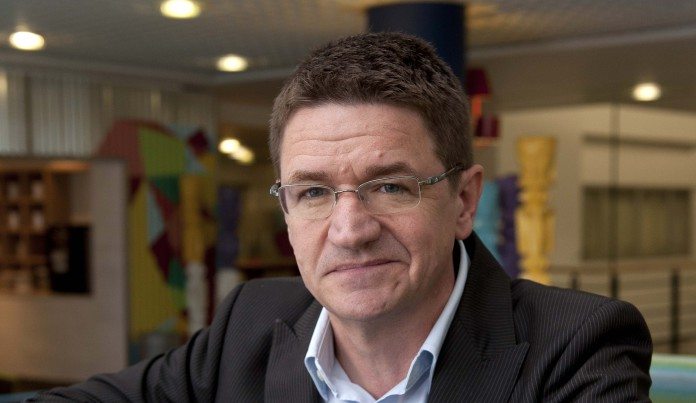 Dear Reader
This is the second time Miningmx's website has been redesigned. The first time was around 2006 a few years after the publication was founded, so this latest overhaul is well overdue.
The arrangement of the site may seem a bit strange at first but hopefully there'll be a quick adoption of what we've done.
In the meantime, I think it's important to know that the focus on the publication has not changed. Miningmx remains dedicated to bringing the best news and analysis of corporate matters and markets in the South African and African mining sector. That's why we invest in the best writers we can find.
Over the years, Brendan Ryan, Allan Seccombe, Jan de Lange, Andre Janse van Vuuren, Marc Ashton, Marc Hasenfuss, Jana Marais, Julie Bain, Liesl Peyper, Tina Weavind among a host of others have written for the site. What an honour. It's an approach I intend to continue. Marcia Klein will pick up her pen for Miningmx in the coming weeks.
There are some important features of the redesign worth knowing, however.
First, the site is cleaner and easier to navigate. Over the years, certain sections of Miningmx became redundant, or were abandoned. These areas have been cleaned up. The site has been stripped down with a view to building it out in time. Regardless of how the site develops in the future, African mining news and analysis will remain front and centre.
Secondly, Miningmx now has a bespoke mobile and tablet rendering. Again, the approach has been to make site navigation simple and quick. Give it a whirl. It's powerful.
Third, Miningmx offers better exposure for its loyal group of sponsors and advertising clients. As a free-to-air publication, it needs sponsors to keep going and I hope the new design improves the return our fantastic clients get from exposure on the site.
Lastly, the daily weekday newsletter has been redesigned with the emphasis once again on producing a cleaner, more accessible read.
The sometimes passionate, almost always informed Miningmx article commentators will find it just as easy to express an opinion on the news and analysis. I haven't abandoned site comments, as other publishers have; nor have I asked you to identify yourselves.
But comments on articles will be moderated before publication. I promise to make this process as quick as possible. I don't edit or censor opinions contrary to mine. As per the site's long-standing editorial policy, I only vet or decline to publish comments containing bad language, racist views, and hate speech.
If you have any comments, views or recommendations about the redesign, feel free to let me know. I hope you continue to enjoy the site.
Regards
David McKay
Miningmx editor & founder