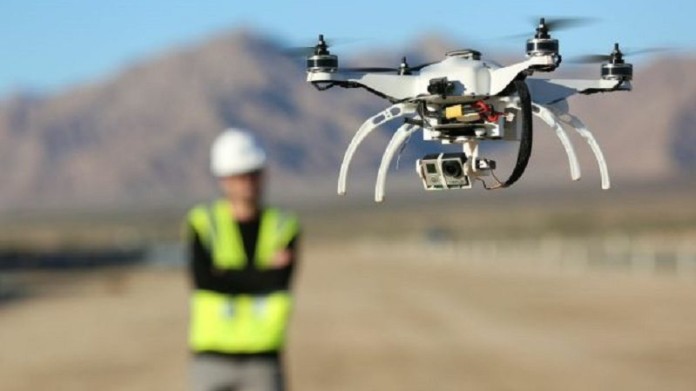 MINING in Africa will increasingly rely on digitalisation, said Independent Newspapers citing a report produced by Deloitte. "Mines are likely to adopt digital innovations to not only improve safety, operational efficiency and profit margins; but also remain competitive," the report said.
Deloitte said mining lacked visibility to real time and accurate information which hindered the ability to track resource performance and increase equipment uptime. "The digital age is set to disrupt the lives of individuals, communities, but particularly organisations. Mines are no exception to this rule, with far-reaching implications and important opportunities.
"Mines on the African continent need to be cognisant of both the impending changes to their business, and of the impact of those changes to the societies in which they operate," the report said.