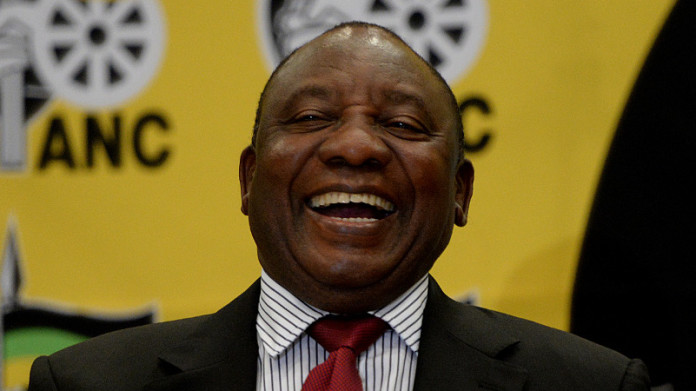 CYRIL Ramaphosa would be a knowledgeable president of South Africa, but he would not be a push-over, said Bloomberg News citing the comments of Norman Mbazima, deputy chairman of Anglo American South Africa.
Ramaphosa was elected president of the African National Congress in December and is widely tipped to replace President Jacob Zuma who is under increasing pressure from his own party to resign before the State of the Nation Address. The address, which is scheduled to take place on February 8, is the official curtain-raiser for Parliament.
Mbazima said Ramaphosa's "deep knowledge" of the mining sector could help find a solution to the current impasse over a redraft of the Mining Charter which is up for review in the High Court later this month. But that didn't mean Ramaphosa would be a pushover, Mbazima told Bloomberg News.
"I think a few people are mistaking him with a president who is too supportive of investors," said Mbazima. "We think he will be fair and knowledgeable," he said. Mbazima was commenting on the sidelines of the Mining Indaba conference.