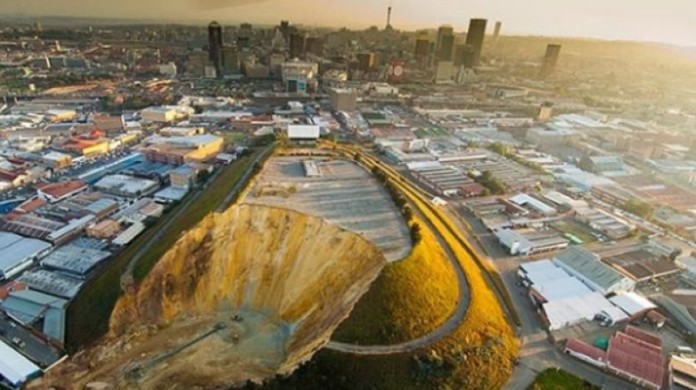 A TRANSACTION between DRDGold and Sibanye-Stillwater that will more than double the resources of the former was approved by South Africa's competition authorities, according to newspaper Business Report.
In terms of the arrangement, DRDGold will swap a 38% stake in its shares for large gold tailings resources owned by Sibanye-Stillwater on the west Rand. DRDGold will build facilities to re-mine the tailings which occur at a higher grade to its current operations. There is also an option for Sibanye-Stillwater to improve its stake in DRDGold to 51%.
"Should Sibanye-Stillwater elect to exercise the call option [to increase its stake in DRDGold] within a period of 24 months from the approval date … Sibanye-Stillwater shall inform the Commission of its decision within 20 business days of exercising the call option," the Competition Tribunal said in a statement.