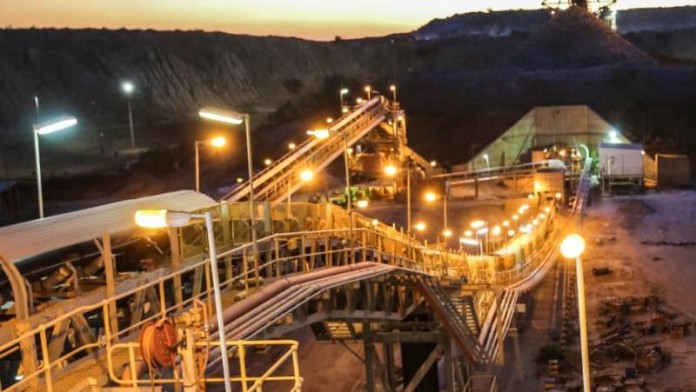 PETER Geleta, interim CEO of Acacia Mining, called on investors to show patience with the group's 'legacy' issues following a difficult financial year in which cash was sucked out of the company amid a tax dispute with the Tanzanian government.
"I'd ask for patience," said Geleta in an article published by the Daily Telegraph. "We have a number of legacy issues we need to deal with. But we have got fantastic people and really good assets. The good times will come back."
Following Acacia's impressive operating performance in 2016, the Tanzanian government's decision to impose an export ban on gold, copper and silver in concentrate – which it claimed had not been subject to correct taxation for nigh-on 20 years – saw 185,800 oz of gold, 12.1 million pounds of copper, and 158,900 oz of silver contained in concentrate embargoed.
The outcome of the embargo was that Acacia suffered a net loss of $707m of which $644m consisted of a write-down on the carrying value of the firm's assets. It passed the dividend, and said it would not produce gold-in-concentrate this year.
Gold production would be between 435,000 to 475,000 oz this year at an all-in sustaining cost (AISC) of as much as $985/oz. Were this the number, it would represent a 13% increase year-on-year increase in AISC. Net cash as of December 31 was $81m which compares to $318m the year before.
Said Geleta: "Last year was difficult, it was a bit of a wobble. But my key focus is to be part of the team that keeps the turnaround going that was started under the previous management team and get us through this bump".