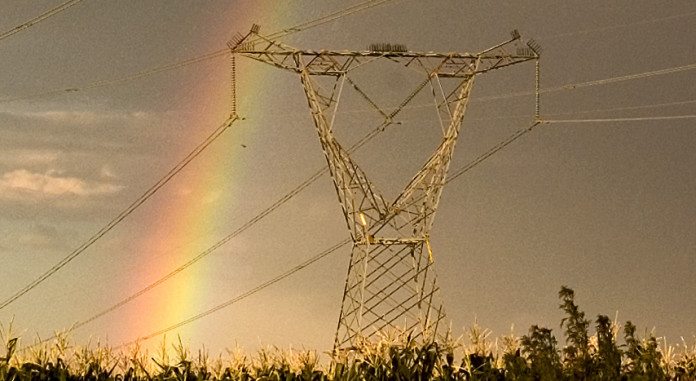 KIBO Mining, a London- and Johannesburg-listed integrated coal to power company said it had signed a memorandum of understanding (MoU) with the Tanzanian government.
The agreement is an important precursor to the completion of a power purchase agreement (PPA) with the Tanzanian state-owned power company Tanzania Electric Supply Company (TANESCO) following which Kibo Mining will be able to raise money for its proposed 300MW Mbeya Coal to Power Project (MCPP).
It is anticipated the PPA will be finalised as early as the end of the first quarter of this year. Construction of the plant would take 36 months which is the date when first electricity would be supplied into the Tanzanian grid. "This is a seminal moment for Kibo as a signed MOU signals the official engagement by TANESCO and the ministry [of energy] in the formal implementation of the MCPP and moves us to just one step away from finalising the PPA," said Louis Coetzee, CEO of Kibo in a statement.
"We will continue to work closely with all the relevant parties and remain positive that the Ministry will honour its commitment to deliver a signed PPA by the end of Q1," he said.