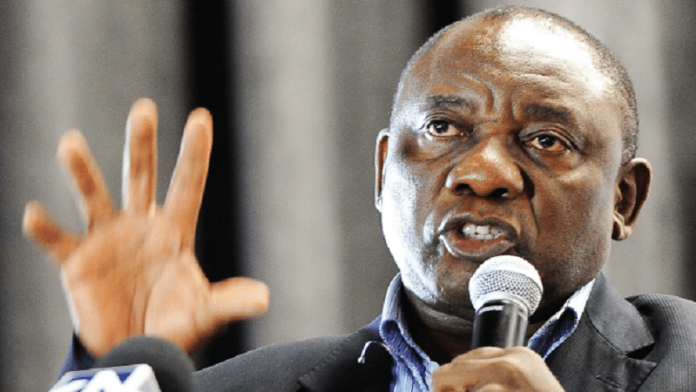 ANC deputy president, Cyril Ramaphosa may scrap a redraft of the Mining Charter in the event he is appointed national president, said Fin24 citing the comments of Connie Mulder, head of Solidarity Research Institute. "Ramaphosa has a soft spot for the mining sector.
South Africa will not have mines to empower black owners if this charter is passed," said Mulder. "It does not make sense to burn the house, because you want to have a part of it." Solidarity, a union representing mostly artisans working on the country's mines, recently joined the Chamber of Mines in legally opposing the Mining Charter redraft.
Anton van der Bijl, head of Solidarity's Centre for Fair Labour Practices, said the union joined the Chamber of Mines in the battle to counter the "devastating" impact the charter would have on the mining sector. "The consequences and impact this charter will have on the South African economy as a whole and the mining industry in particular are counter-productive given the charter's declared objectives," he said.
The High Court is to review the Mining Charter later this month. The court is also to provide an interpretation of the Mining Charter in respect of the 'once-empowered, always-empowered' rule.