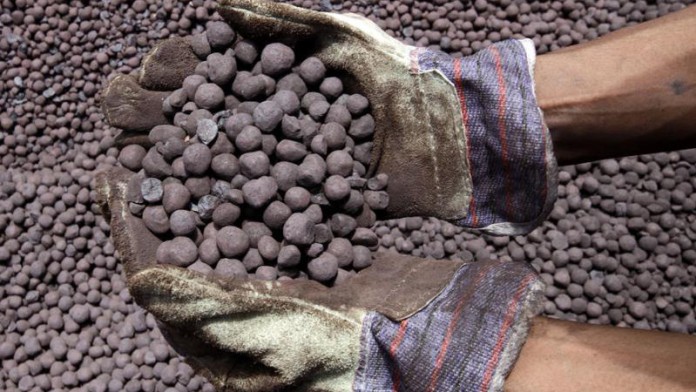 JOHANNESBURG-listed ferrous metals investment company, Assore, paid an interim dividend of R10/share, equal to a 67% increase year-on-year owing to buoyant price for the mineral which is used in the manufacture of steel.
Assore is in a 50/50 mining and processing joint venture with African Rainbow Minerals (ARM) through Assmang, producing iron ore and manganese. It also owns 100% of the Dwarsrivier Chrome Mine, after buying out ARM's stake in 2016.
Assmang grew headline earnings 21.7% in the review period, more than compensating for the lower earnings in the rest of the group's operations. "Improved volumes across our range of products and improved US dollar prices for all commodities in our basket except chrome ore, were enough to overcome a 6% strengthening of the Rand allowing us to post a 12% growth in headline earnings," said Charles Walters, CEO of Assore, in a statement.
"Given our strong balance sheet and good operational cash generation, we were pleased to be in a position to increase the interim dividend by 67% to R10 per share," he said.