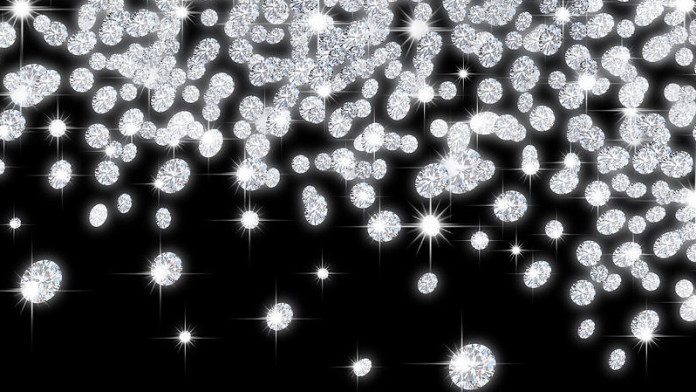 ANGLO American said diamond sales in the second cycle of its financial year totalled $555m, slightly higher than in the previous financial year when it booked $553m in sales.
"The second sales cycle of the year saw the continuation of good rough diamond demand," said Bruce Cleaver, CEO of De Beers in which Anglo has an 85% stake. "This was line with expectations, following strong retail sales of diamond jewellery during the US holiday season and positive early signs for consumer demand over Chinese New Year," he said.
Sales in the first cycle of the year were $672m.
De Beers said in February that it would run its mines at nearly full capacity in 2018 because it expected improved demand for diamond jewellery. De Beers forecast full-year production in 2018 of between 34 million and 36 million carats — a level last seen in 2008. In 2017, De Beers increased diamond production by 22% to 33.5 million carats after Gahcho Kue mine in Canada entering production during March 2017.