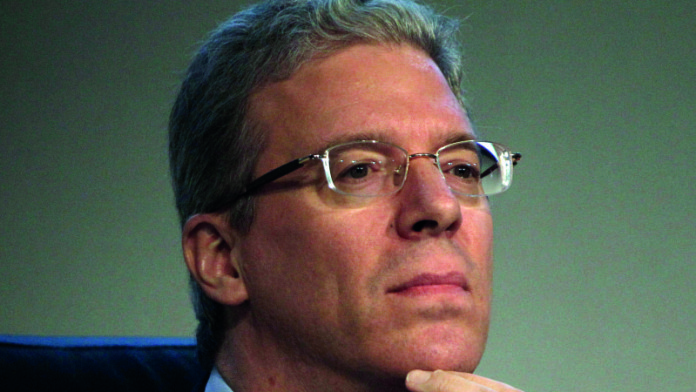 FORMER Rio Tinto executives, Tom Albanese, who was the Anglo-Australian group's CEO, and his CFO, Guy Elliott, said civil claims brought by the Securities Exchange Commission (SEC) that the two should have been quicker to write-down the value of coal assets in Mozambique were "plainly wrong", and that the charges should be thrown out.
Citing a court filing, Reuters said the defendants had reason to believe that the value of the coal assets had increased by $1.2bn owing to the scarcity at the time of the specific mineral type – coking coal. The SEC contends that Rio Tinto should have alerted investors in 11 months rather than the 17 months they waited.
During that period, Rio Tinto raised $5.5bn. The assets were bought for about $3.7bn but were eventually written down for $50m after it became clear that previous expectations the coal could be barged down Mozambique's Zambezi river were proven to be false.
The market viewed the eventual $3bn writedown as immaterial "… in the context of a company with total assets of about $120bn," said Albanese and Elliott, adding that the SEC did not claim that Rio Tinto's stock or bond prices were harmed.