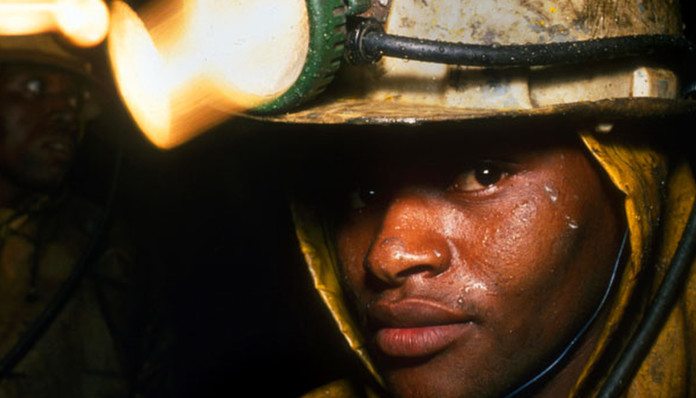 SOUTH African gold producers could reach a settlement regarding a lawsuit over the fatal lung disease silicosis within six weeks, according to a report by Reuters.
Richard Spoor, a prominent human rights attorney who helped bring a class action on behalf of former gold mine employees suffering from the disease, said he was: "… confident we will finalise the settlement within six weeks". A spokesman for the working group formed by gold mining companies, the Occupational Lung Disease (OLD), concurred with Spoor, said Reuters.
The settlement would need to be approved by the High Court before it was implemented. The matter had been contested in courts but the parties decided to settle outside of a formal court process. South African gold mining companies, as well as African Rainbow Minerals and Anglo American, have set aside a combined R5bn to settle the matter.
On top of the R5bn that companies have made in provisions, there is R4bn available from a compensation fund to which the industry has been contributing for years, said Reuters.