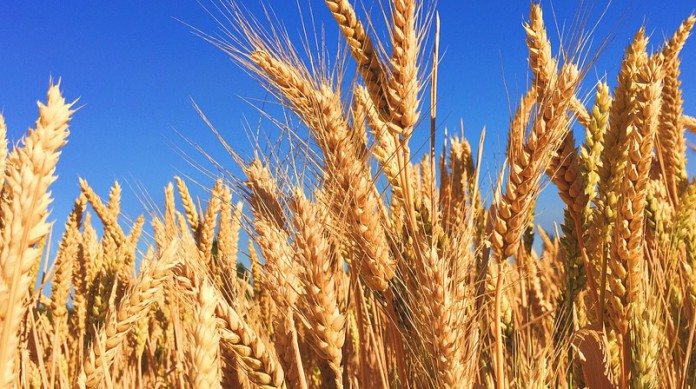 KORE Potash, a mining development company operating in the Republic of Congo (RoC), said today it would list on London's Alternative Investment Market (AIM), making its public debut before the end of March.
The company's flagship asset is the Kola Project which is located in the company's 97%-owned Sintoukola Potash Project. Production of some two million tonnes a year is due to come on stream in 2022.
Kore's stake in the Sintoukola Project is expected to decrease to 90% following the ROC government's 10% free-carry equity participation and the company's buy-out of the existing 3% minority shareholder, it said in its proposed listing schedule.