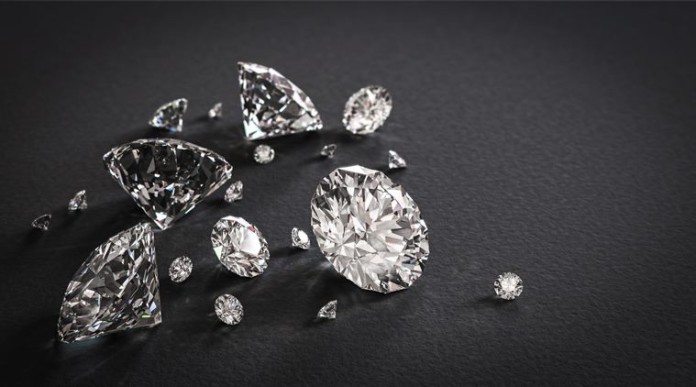 BOTSWANA Diamonds said it hoped a prospectus to encourage investors to consider investment in its Maibwe joint venture would be completed by mid-2018 following the liquidation of its partner in the project, BCL.
"In order to progress the impasse on the Maibwe joint venture, several corporate options have been proposed to BCL's liquidator," said the company in its interim results announcement. "The liquidator has decided to produce a prospectus on the licences to encourage outside investor interest. This is due to be completed by mid-2018," it said.
Botswana Diamonds has a 15% stake in the joint venture.
The company, which is also searching for diamonds at the Thorny River Project in South Africa, raised £500,000 to fund its exploration activities.
"Apart from ongoing exploration activity on four projects and active involvement in bringing the Maibwe situation toward a conclusion, management and directors are examining certain proposals which have been presented to the board," the company said.
"Over the coming months shareholders can expect regular updates on both exploration and corporate activities," it added.