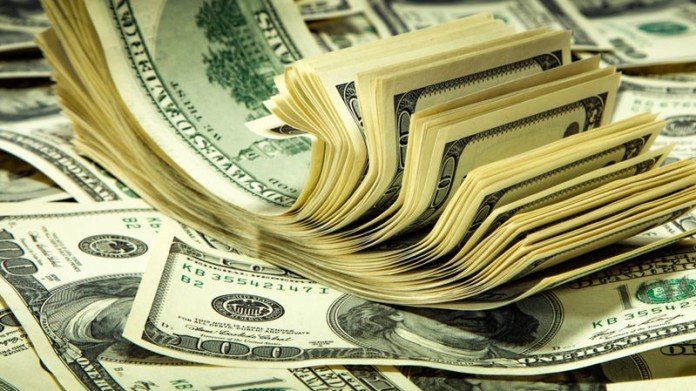 B2GOLD, the Toronto-listed gold miner that recently commissioned its $500m Fekola mine in Mali, said the operation would not be affected by possible changes to the West African country's mining code.
Mali has not ruled out regulation changes but B2Gold said a stabilisation agreement would protect its current agreement with the Malian government in respect of royalties and taxes.
"As a result of these provisions, the company believes its interests in Fekola are protected and that any contemplated amendments in a new mining code will not apply to Fekola without B2Gold's agreement," it said.
"No Malian government representative has informed any B2Gold representatives in Mali or elsewhere that the government does not agree with the company's position," it added.
Fekola is enormously important to B2Gold's fortunes.
The commissioning of the mine will take B2Gold's production this year to 910,000 and 950,000 ounces, an increase of 300,000 oz over 2017.
The forecast consolidated cash operating costs are expected to remain low at between $505 and $550 per ounce, whllst all-in sustaining costs (AISC), which includes sustaining and growth expenditure, are expected to decrease by about 6% year-on-year at some $780 and $830/oz, largely owing to the mine.
In addition, average annual cash flow for the next three years is forecast to be $500m compared to $155m last year assuming a $1,300/oz gold price.