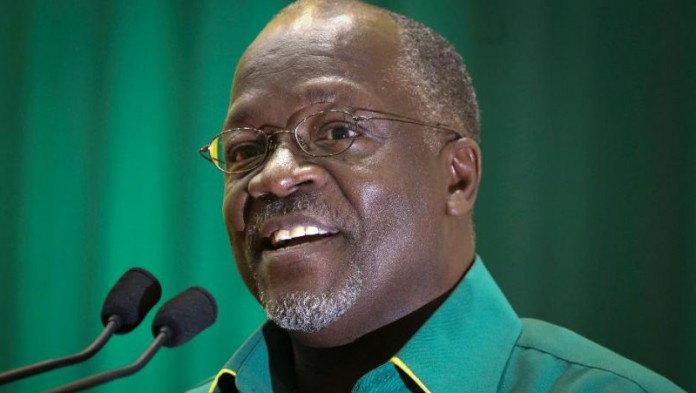 COMMENTS by Tanzania president, John Magufuli, that the East African country was interested in supporting business was "a clear and powerful sign" it was open to investment, said Louis Coetzee, CEO of Kibo Mining which is negotiating a power purchase agreement (PPA) with the government for its Mbeya Coal-to-Power Project (MCPP).
"Business people are our most important stakeholders; they provide the government with much-needed revenue," Magufuli is quoted to have said at the 11th Tanzania National Business Council ('TNBC') this week. Magufuli also said the government was seeking to address the country's intermittant power supply and that "… an agreement with a new contractor was expected to be signed soon".
"It is heartening to see the winds of change blowing from Tanzania," said Coetzee in an announcement to the Johannesburg Stock Exchange. "This is a very clear and powerful signal that the country is open to business and keen to create an environment where companies can thrive," he said.
"We are looking forward to making further strides with our nationally important flagship MCPP, that aims to alleviate the acute power deficiency in the country and hope to sign the Power Purchase Agreement shortly," he said.
Kibo announced in February that it had signed a memorandum of understanding with the Tanzanian government ahead of the PPA following which Kibo Mining will be able to raise money for the 300MW MCPP. It is anticipated the PPA will be finalised as early as the end of the first quarter of this year. Construction of the plant would take 36 months which is the date when first electricity would be supplied into the Tanzanian grid.