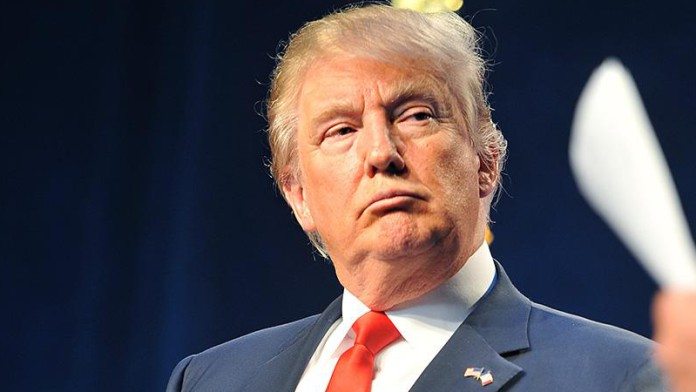 SHARES in Kumba Iron Ore and Assore were under pressure on the Johannesburg Stock Exchange as they reacted negatively to US president, Donald Trump's proposed steel and aluminium tariffs, said BusinessLive.
On March 22, the Trump administration said it would temporarily exempt the EU, Canada, Mexico, Argentina, Australia, Brazil and South Korea from tariffs it has imposed on China – a key iron ore destination for both South African companies.
Kumba Iron Ore, in which Anglo American has a 70% stake, had fallen 8.25% to R278 per share and Assore was 2.93% lower at R315/share after the JSE opened on Friday morning.
China said it didn't fear a trade war with the US and announced plans for reciprocal tariffs on $3bn of imports from the US in the first response to Trump's ordering of levies on Chinese metal exports, said Bloomberg News in an article that was republished by Fin24.
China plans tariffs on imports of US pork, recycled aluminium, steel pipes, fruit and wine, according to Bloomberg News which cited a Commerce Ministry statement on Friday.
China will also pursue legal action against the US at the World Trade Organisation in response to the US planned tariffs on steel and aluminum imports, the statement said, and called for dialog to resolve the dispute, it said.