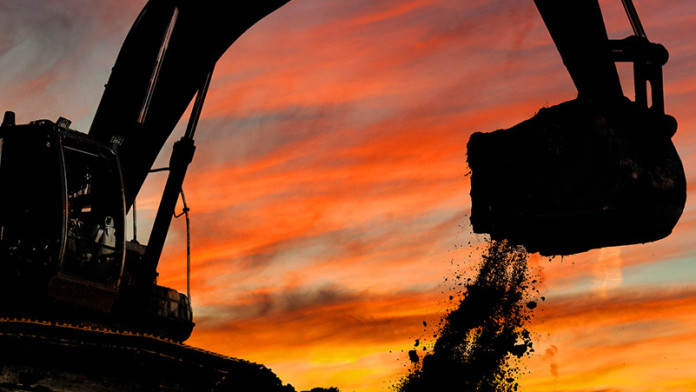 AN advisor to the Southern African Development Community (SADC) said the African continent was too reliant on the extractive sector which could not participate in setting the price for the minerals it produced.
Speaking at the Cross-Border Mining Services Indaba at the Johannesburg Country Club last week, Seth Akweshie, an industrialisation advisor to SACR, said: "Our reliance on the mining sector for our development has been skewed almost exclusively towards a heavy dependence on our extractive activities and consequently our economic fortunes continue to be dictated largely by fluctuations in the commodities market over which we have absolutely no control".
He added that the Africa Mining Vision, which is a blueprint adopted by the African Union several years ago, was a step in the right direction as it attempts to derive more socioeconomic benefits from minerals across the continent. He was commenting in an article published by Fin24, an online publication.