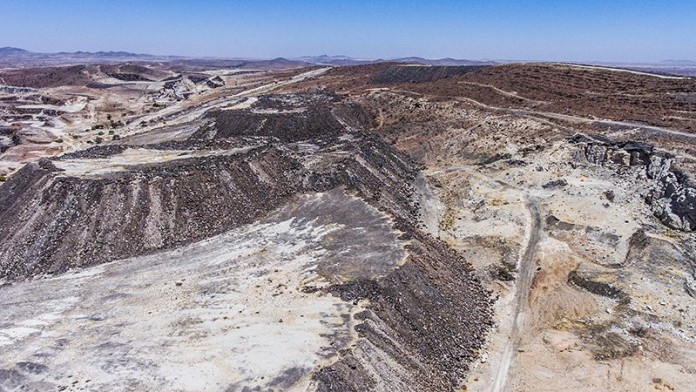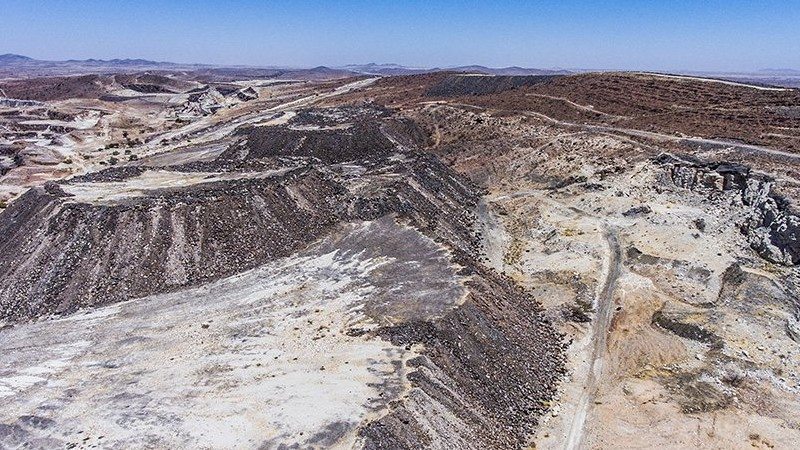 LONDON-listed Afritin Minerals, a tin development company, said it would begin construction of its proposed Uis mine in Namibia in May with first production earmarked for the second half of the 2018 calendar year.
This followed completion of a detailed mine design and the development of an initial fast-tracked, five-year mining production schedule, the aim of which was to generate cash flow early in the project.
Saleable production of tin-in-concentrate in this initial phase has been estimated to be 800 tonnes annually, although the rate is not guaranteed at this stage, the company said in an announcement today. The target for the following phase remains 5,000 tonnes of tin concentrate a year, it said.
"Whilst we believe Uis has the resources to be a long-life operation, this phased approach, should provide a platform for sustainable early cash flows," said Anthony Viljoen, CEO of Afritin. "It should also de-risk the implementation of a larger scale mining and processing facility which in turn should allow us to progress long term project financing options."
Uis was previously operated by steel manufacturer, Iscor, better known today as Arcelor-Mittal South Africa, which mined the deposit in order to produce certain finished products. Afritin is therefore re-opening the operation focusing on near surface deposits that had not been previously mined by Iscor.