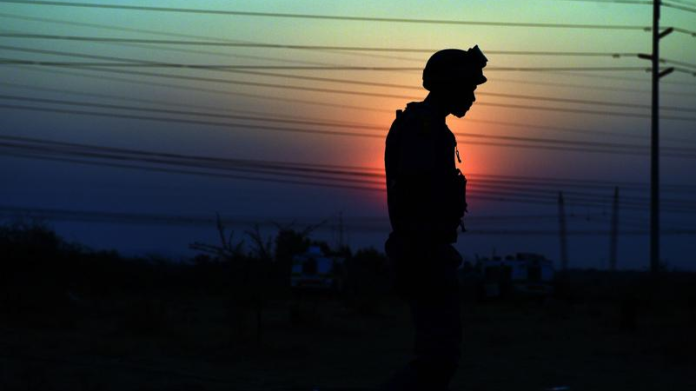 NEWMONT suspended work on its Ahafo project in Ghana following an accident in which six contractors lost their lives, Reuters reported.
Two other contractors escaped with minor injuries after a tunnel roof collapsed at the construction site of an expanded gold processing plant on April 7, said the newswire citing the firm's external relations and communications manager, Agbeko Azumah.
"Operations at Ahafo have been temporarily shut and Newmont Ghana has notified families of the deceased. All other employees working in the area have been safely relocated and the scene of the accident secured," Azumah told Reuters.
He said Ghana's mining inspectorate had begun investigations into the accident but he could not say immediately when operations will resume.
Newmont operates two mines in Ghana, including Ahafo, which began commercial production in 2006 and is located some 300km northwest of the capital, Accra. Its second mine, Akyem, in Ghana's eastern region, poured its first gold in 2014.