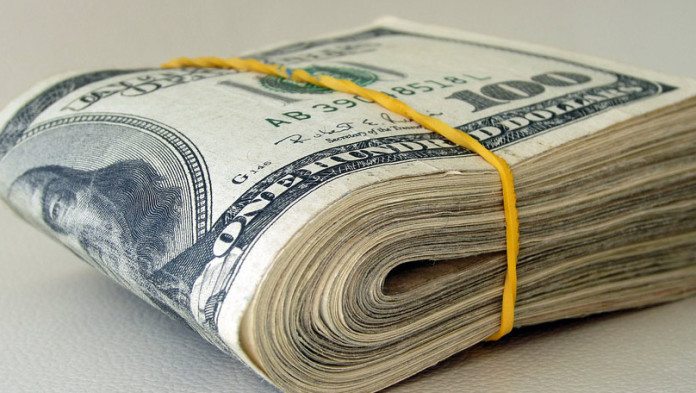 TAWANA Resources has raised A$20m in a share placement to pay for the commissioning of its Bald Hill lithium and tantalum mine in Australia, as well as for exploration and general corporate expenses. The company has a secondary listing in Johannesburg.
The placement follows an earlier announcement in which it would merge with Alliance Mineral Assets, a transaction that would "… create a midtier lithium producer," it said. Some 48.8 million shares were issued at 41 Australian cents per share. A further A$5m is to be raised in gross proceeds in an additional placement to institutional investors.
"We are extremely pleased with the strong support for this capital raising, particularly from some existing domestic institutional shareholders and new Australian and international institutions who have joined the register," said Mark Calderwood, MD of Tawana.
"The additional capital gives us the flexibility to ramp up operations as we rapidly progress towards the full productive potential of the mine," he said.
The capital raising marks the latest development in busy corporate activity for the company which in March said it would spin out its exploration properties into a separate entity. It would retain a 15% stake in the exploration properties, it said.