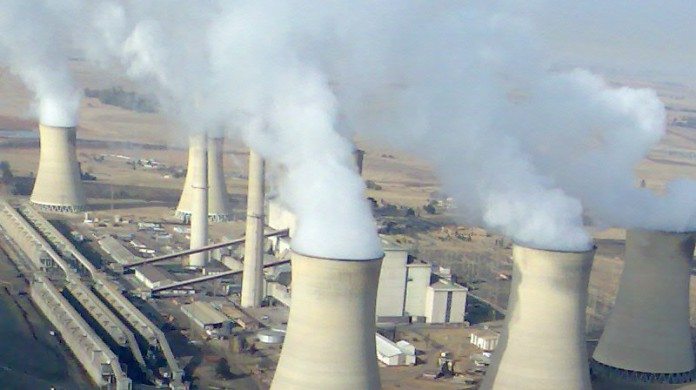 PRESSURE on the world's coal industry intensified after the German insurance giant, Allianz, said it would no longer provide standalone insurance coverage for power plants or coal mines – a development that was welcomed by International Unfriend Coal, a lobbyist calling for the withdrawal by all sectors of society from coal production.
"The insurance industry is uniquely placed to support the transition away from coal, and four global insurers have now decided to shift away from coal," said Peter Bosshard, coordinator of international Unfriend Coal. He called on Munich Re, Generali, AIG and "… other climate laggards in the industry …" to also stop insuring and investing in coal projects.
Allianz said it would ban all companies planning to build more than 500MW of new coal capacity from its investment portfolio. As a result, it would no longer offer stand-alone insurance coverage for the construction and operation of coal mines and coal-fired power plants. Other than in exceptional cases, the insurer will also no longer renew existing contracts for such projects. Allianz will continue to offer company-wide policies for coal companies, but commits to completely withdraw from the coal sector by 2040, it said.