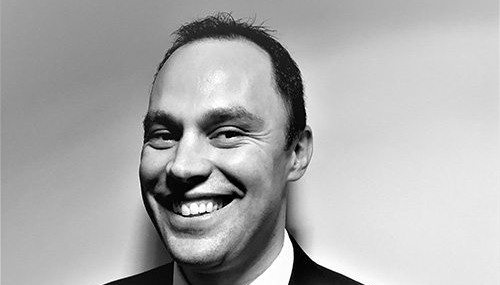 SHANTA Gold is venturing where other firms fear to tread after expanding its exploration footprint in Tanzania, according to a report by Reuters.
Mining companies have steered away from Tanzania after the East African country passed new laws entitling the government to take free-carry shares in mining firms. The legislation also lifted royalties whilst there's also been a drive to improve the country's tax-take.
"We will be doing more drilling at our flagship asset, it's our crown jewel," Shanta Gold CEO Eric Zurrin told Reuters. Its exploration programme is for "targeted drilling" for gold for the first time in three years near its New Luika mine in northern Tanzania, said Reuters. The company aimed to lift its reserves and expand production.
Shanta's mine, New Luika, has total reserves of 3.64 million tonnes at an average grade of 4.4 grams per tonne, equating to 515,500 ounces of gold contained. Shanta recently cut costs by renegotiating contracts with suppliers and changed mining methods, said Reuters.