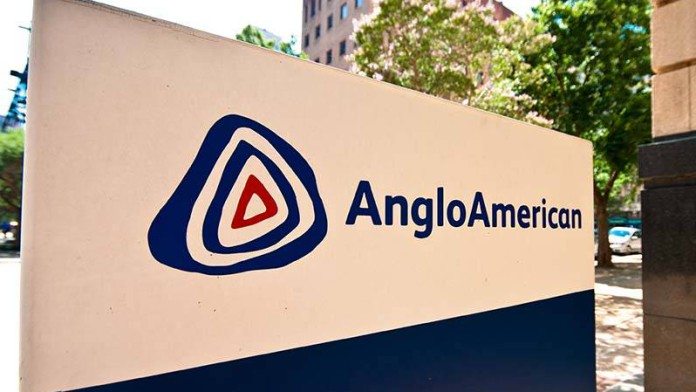 THE long-mooted sale of a stake in Anglo American's Peru copper project, Quellaveco, would be to Japanese companies such as Mitsubishi – an entity that already had a stake in the project, said Reuters citing three sources familiar with the matter.
Reuters added that Anglo was "likely to sell up to 30%" of the multi-billion dollar enterprise. Anglo said in its 2017 financial results that is was seeking to cut its 82% interest in Quellaveco, which could produce 225,000 tonnes of copper annually, to between 50% and 70%.
The sources said it had hired investment banks Goldman Sachs and Morgan Stanley to help with the sale, which could be announced within the next two months, said Reuters. Goldman Sachs did not respond to a request for comment and Morgan Stanley declined to comment, the newswire added.
Anglo American CEO, Mark Cutifani, said at the group's 2017 full-year results announcement in February that a decision on how to tackle the Quellaveco project would be made before the close of 2018 with the board set to consider the investment by mid-year. Cutifani alluded to the possibility of adding certain assets to the original project ambit. A feasibility study was underway.
The sale of the stake is part of a drive by Anglo to shed non-core operations that don't meet its returns expectations. "We have got 40% fewer assets but we are producing 9% more product. Since 2013, our productivity has improved 80% and we have 26% lower unit costs (year-on-year)," said Cutifani in February.
New projects would also be set against whether there was market appetite for the mineral intended to be produced over the long term.
"I think the thing about our industry is that you've got to understand your markets," said Cutifani. "You should be producing to market demand, not over-producing. In our case, we match our production to demand and drive margins to deliver returns. We will keep our eye on all the moving parts to see we make the right decisions in a disciplined framework."