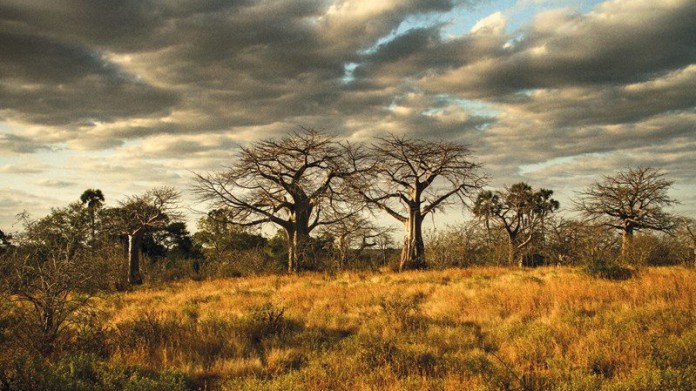 TANZANITE One is to pay compensation and overdue taxes to the Tanzanian government after acknowledging violations, said Reuters.
Under president John Magufuli, Tanzania has been engaged in a two-year crack-down on mining firms claiming unpaid taxes and setting down new legislation that gives the government a greater share of mining company earnings as well as the opportunity to take a stake in foreign-owned businesses on a free-carry basis.
Reuters said that Tanzanite One, which mines a precious blue-violet gemstone, known as tanzanite, had acknowledged mistakes had been made, but it did not disclose the nature of the violations, nor the compensation it had agreed to pay.
Tanzanite One had also agreed to adhere to mining regulations enshrined in a 2010 law that only Tanzanians were allowed to mine gemstones unless it was deemed that they did not have the capacity, in which case they can enter into a partnership with foreigners.