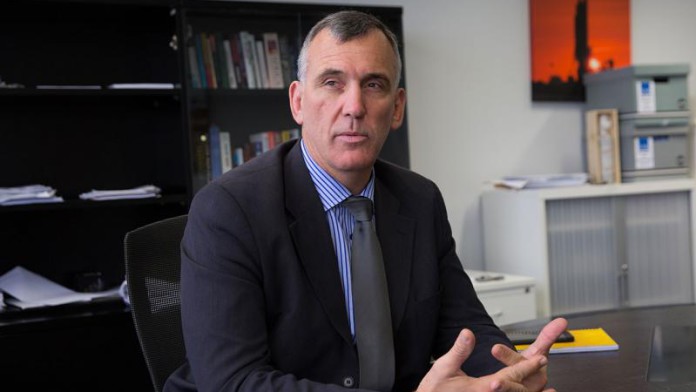 AUSTRALIAN gold producer, Resolute Mining, has thrown its weight behind Sudan following its $22.5m all-share investment in Orca Gold, a company that has a 70% stake in the Block 14 gold project in northern Sudan.
John Wellborn, MD and CEO of Resolute Mining, said the firm's investment – in which it takes a 15% beachhead in Orca Gold – is recognition of Sudan as host to a major gold rush. "Similar to Resolute's entry into Ghana and Tanzania in the late 1990s, we are convinced this region of Africa will soon host new modern gold mines," Welborn said.
"Sudan's increasing political stability and highly prospective under explored geology has seen the country rapidly emerge as the second largest producer of gold in Africa," he said.
Resolute Mining has a gold production target of 450,000 ounces/year by 2020 by expanding production from existing mines and adding a third, Bibiani, a project in Ghana. Given the uptick in merger and acquisition activity in west Africa's gold sector, however, Welborn, thinks it might just be possible to leapfrog that ambition.
"We want to be a remarkable gold company with production not being the main metric of the company. Yet there is a possibility of rewarding shareholders with scale," said Welborn on the sidelines of the Mining Indaba conference in Cape Town in 2017.