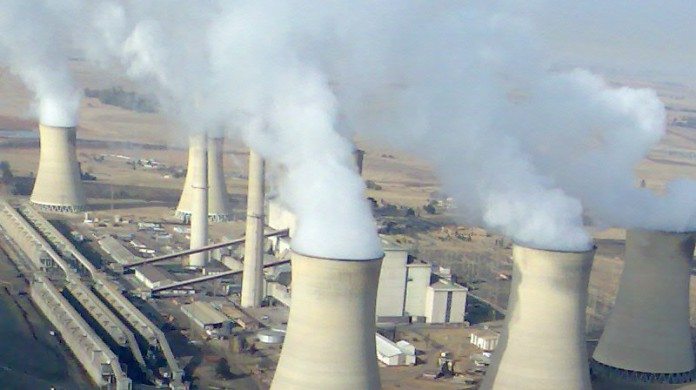 ROYAL Bank of Scotland joined the growing ranks of lenders and investment companies that won't directly finance thermal coal plants or mining companies that generate more than 40% of their revenue from coal.
Projects in oil sands or Arctic oil projects as well as unsustainable vegetation or peatland clearance projects would also be excluded, according to a report by Reuters.
Also affected are companies that generate more than 40% of their electricity from coal. This compares to the previous threshold of 65% both for firms generating power from coal and revenue from the fuel.
In April, HSBC also said it would stop funding new coal power plants, oil sands and arctic drilling, following on from other large banks such as ING and BNP Paribas, said Reuters.
Some mining companies have also drastically reduced their exposure to coal production; most notably Rio Tinto which has sold the majority of its coal mines in Australia. However, a number of other firms have stuck to coal such as Anglo American which, although it sold domestic production, said it remained committed to exporting coal.
Glencore is also heavily exposed to coal. However, South32, a company created from the unbundling of BHP's non-core assets, is in the process of divesting from its South African thermal coal assets whilst keeping to its Australian-based metallurgical coal mines.
The move was first hinted at in 2016 when South32 CEO, Graham Kerr, said the group would not consider building new thermal coal mines. "At the moment, it's a small part of our business [investor concern about its exposure to coal] but it is becoming more an issue," he said at the time.
"But we wouldn't look for new coal investments as it's not worth it for the investor exposure," he said. "Increasingly, investors don't want to be exposed to coal," he said.