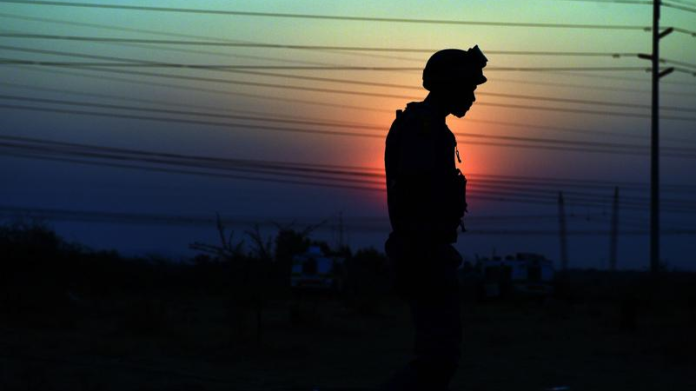 THE Association of Mineworkers & Construction Union (AMCU) plans to demand basic wages of R12,500 per month for members working in South Africa's gold mines.
In an interview with Bloomberg News following a mass rally on June 10 in which the wage demand was decided, Joseph Mathunjwa said wages of this number would put workers into "… a better place". This follows the tabling of wage demands by the National Union of Mineworkers which called for R10,500/month in basic wages for miners.
"R12,500, I think it can put the worker in a better place," especially considering higher taxes and petrol prices, said Mathunjwa. What workers are currently paid "isn't fair," he said. AMCU is the second-largest union at producers including AngloGold Ashanti, Sibanye-Stillwater and Harmony Gold, said Bloomberg.
AMCU is also calling for an increase in benefits ranging from severance pay to transport costs and longer maternity leave, said Bloomberg News. It also wants a five-day work week to replace the shift system. Mathunjwa cautioned that the union can change its demands at any time, it said.