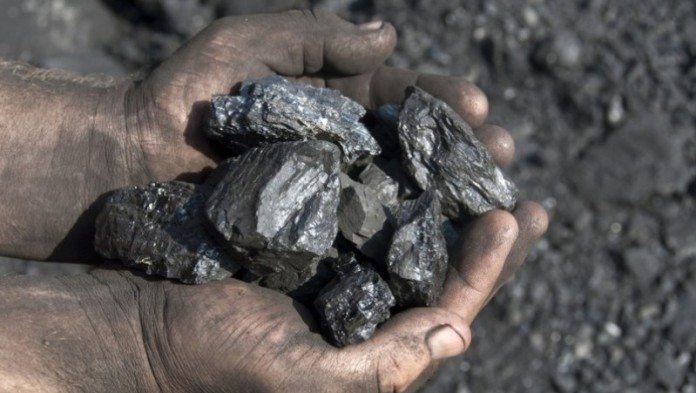 BOTSWANA'S Morupule Coal Mine will ramp up annual production to eight million tonnes a year (Mt/y) from current output of 2.8Mt/y and is targeting shipments to South Africa as well as Zambia and Zimbabwe, said Matthews Bagopi, business development and strategy manager at Morupule Coal Mine in an interview with Bloomberg News.
"A lot of producers in South Africa are sending everything they are producing abroad," Bagopi said. As a result there were "… serious shortages at the moment which can only get worse because new mines are not opening up and those that exist are depleting their resources and closing," he said.
Morupule's expansion plans include a new, open-cast mine near its existing underground operation, said Bloomberg News. The new mine will have a nameplate capacity of 10Mt/y although demand would eventually dictate whether the mine reached that capacity, said the newswire.