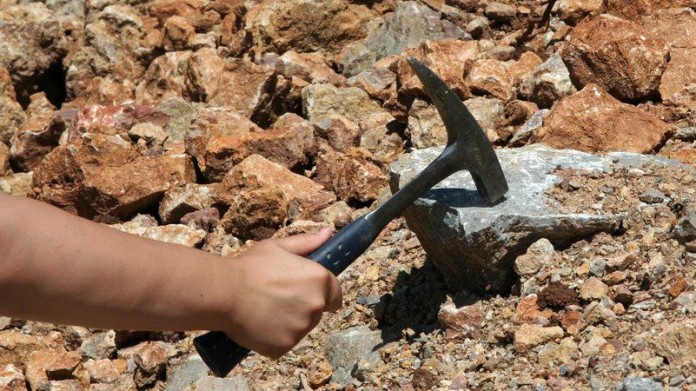 ANGLO American has won hundreds of permits this month to explore for copper situated on the edge of the Brazilian Amazon in a mineral-bearing area described by Reuters in a recent report as "… an open secret among Brazilian geologists".
Anglo told Reuters that it was too early to make claims about the viability of a possible copper project, but it confirmed it had received permission to dig for copper. The permits are in Brazil's Mato Grosso and Para states, said Reuters.
One of the risks of the exploration is opposition from environmental lobby groups. "There could be (resistance), but it would be perfectly manageable," Marcos Andre Goncalves, the chief of Chilean miner Codelco in Brazil and a director of mining companies association ADIMB, told Reuters.
He added that a big copper find "… would clear some of the fog away" from the industry where a massive deficit in copper supply is in the offing.