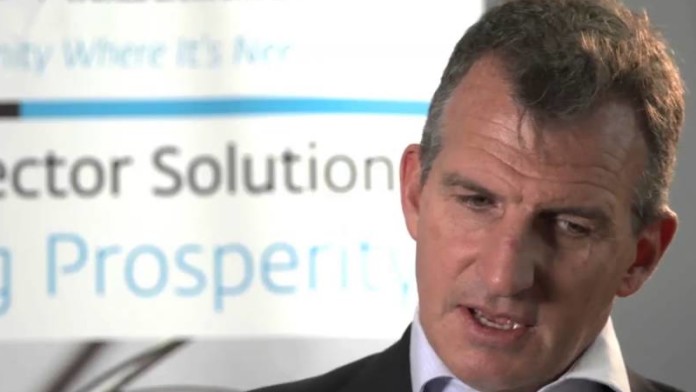 TIN development company, Alphamin Resources Corporation, said it had raised C$19.2m following the issue of 76.8 million shares in a previously disclosed transaction.
Shares were issued at 25 Canadian cents each and includes a subscription for about 65 million shares by the company's major shareholder, Tremont Master Holdings. Boris Kamstra, CEO of Alphamin also subscribed for 512,000 shares at the price of 25 Canadian cents each.
"The proceeds of the offering will be applied to the continued development of the company's 80.75% owned Bisie Tin Project and for general corporate purposes," the company said in an announcement. Bisie, which is situated in North Kivu, is expected to produce an estimated 9,600 tonnes of tin-in-concentrate annually with an initial life-of-mine of 12.5 years.
The condition of the DRC's regulatory dispensation is a concern for the company, however. The central African country recently updated its Mining Code in which it applied higher royalties on the production and export of minerals. The matter is subject to international arbitration brought to bear by Glencore, Randgold Resources and Ivanhoe Mines, among other companies operating in the region.
Alphamin said on June 8 that it noted provisions in the DRC's mining code that could provide it with certain tax exemptions. The exemptions might be applied because its Bisie project was located in an "infrastructure poor" part of the country.
"The company is currently in the process of assessing the revised Mining Code and the applicable regulations, and their impact on Alphamin," it said in an announcement in which it also confirmed it had completed a $25m drawdown of its $80m credit facility.