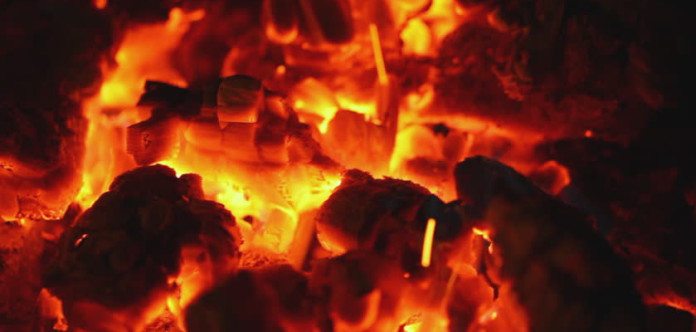 AN interim interdict against an environmental authorisation for Makhado, an $80m metallurgical and thermal coal project in South Africa's Limpopo province, has been "discharged" by the High Court, said MC Mining, the Johannesburg-listed firm that is developing the project.
This means there are now no regulatory blocks to Makhado which was recently rescoped to produce 1.7 million tonnes a year (Mt/y) of metallurgical coal and export a further 1Mt/y of thermal coal. "The favourable High Court Judgement reaffirms the Company's approach in the development of Makhado, endorses government's support for the project and is a significant victory for the mining industry," said David Brown, CEO of MCM.
The project can now continue with marketing arrangements whereafter the company's management will assess its funding options. Brown has said previously the company is seeking a 60:40 debt to equity finance structure. Finance ought to be completed by 2019, he has said.